22/03 – 14/04/2020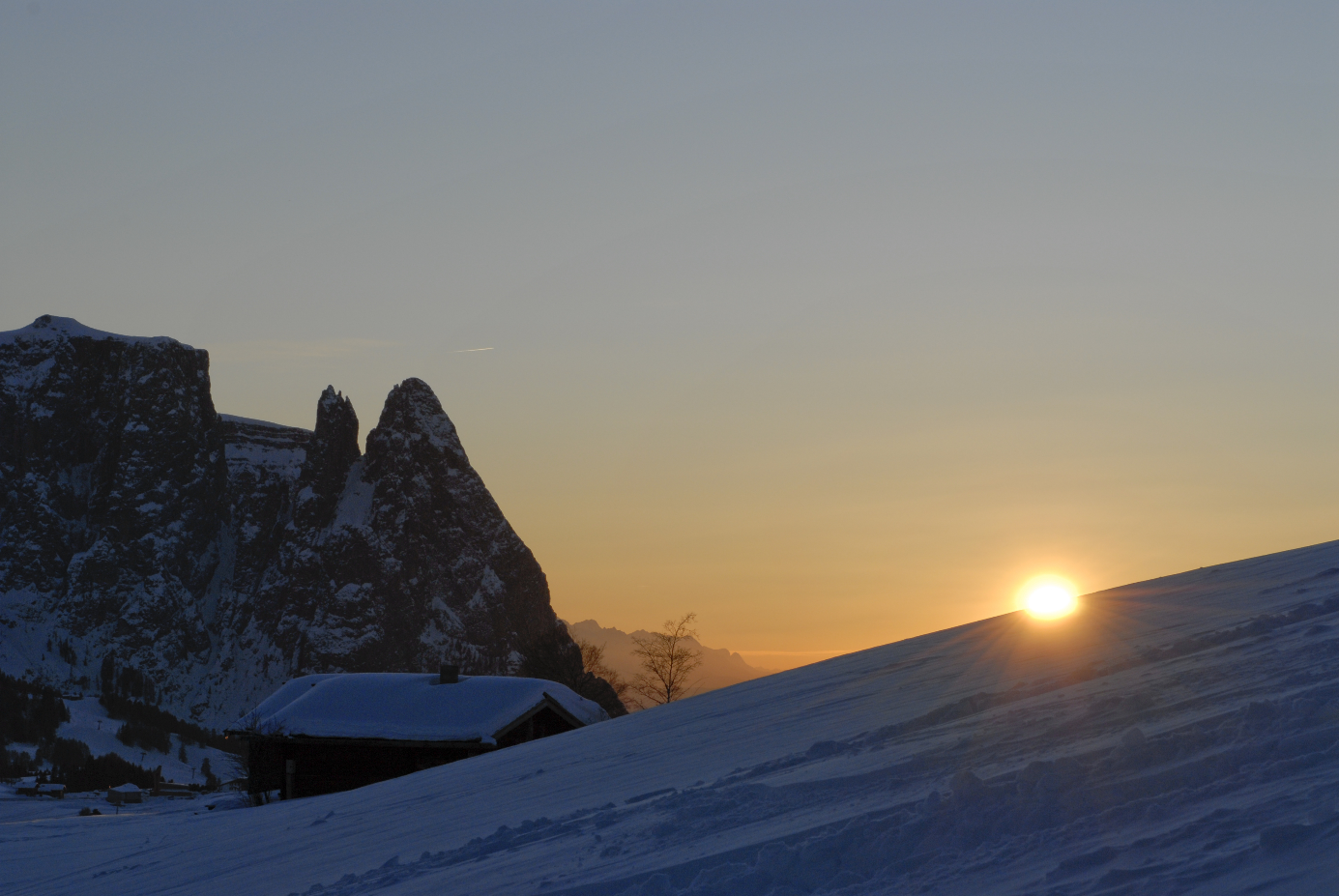 Soak up the sun and enjoy the breathtaking Dolomites UNESCO Worls Heritage: a free day's holiday.
From 16 March all sun lovers can spend a 7 day holiday for the price of 6, and will receive a 6-day-skipass for the price of 5 including special offers on skiing equipment rental and skiing classes.
Achivements included:
7 days accommodation at the price of 6 (accommodation from 21 March 2020)

Skipass for 6 days at the price of 5 (First day of skipass validity: 22 March 2020)
15% of reduction on group ski course up to 5 days
Teilnehmende Skischulen:
Skischool Seiser Alm: t. +39 0471 727909, www.skischool-seiseralm.com
Skischool Schlern 300: t. +39 0471 704279, www.ski3000.it
15% of reduction on ski rental up to 4 days
Participating ski rentals:
The prices listed below refer to the accommodation. You get the voucher for the free or discounted achievements directly from your host.
Here you find our price list!
Book your holiday with us right here!