02.06. – 02.07.2018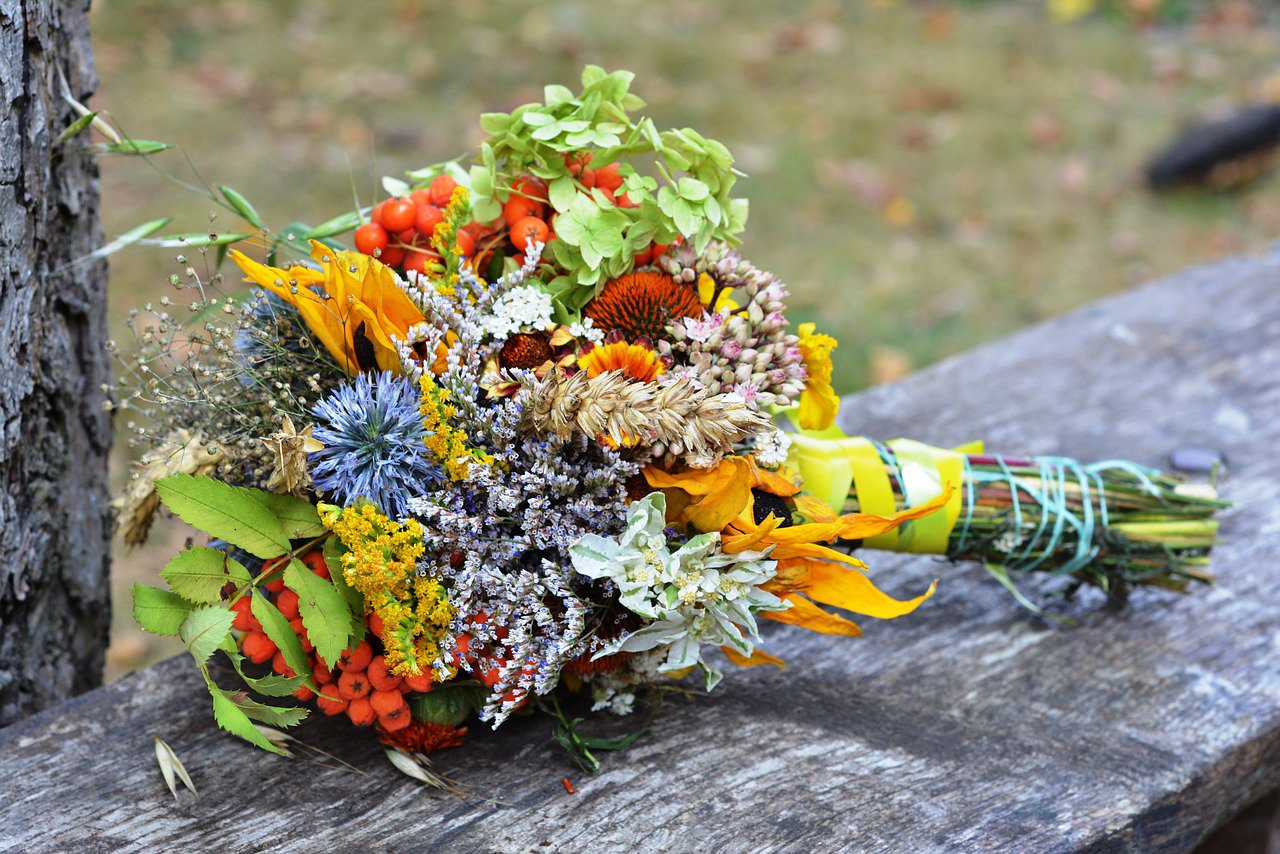 You can admire the unique sea of flowers and the diversity of herbs during a guided hike in the Sciliar-Catinaccio Natural Park on Tuesday.
On Wednesday, the "herb witch" Martha Silbernagl will take you for a guided walk from Siusi to the Pflegerhof organic herb garden. After a flower aperitif and appetizers at the Pflegerhof farm, Martha Mulser will accompany you on a tour through the herb fields. You will learn about the history of the farm, the herbs and their effects. Head Chef Franz Mulser will tell you which herbs bring out flavours to perfection at the end-of-day cookery workshop as he prepares mouthwatering dishes with fresh plants, aromatic herbs and beautiful flowers. All of which, naturally, you will be sampling against the backdrop of the Castel Rovereto ruins.
Services included:
7 overnights (arrival day: Saturday, Sunday, Monday)
Tuesday: guided "Flower Walking Tour" in the Sciliar-Catinaccio Natural Park
Wednesday:

guided hike from Siusi to San San Osvaldo
flower aperitif and appetizers
guided tour on the organic herb farm Pflegerhof
cookery workshop and dinner with Head Chef Franz Mulser
return to Siusi by taxi
More information about the programm: www.seiseralm.it/herbs
Max. number of participants on this events: 20 persons
Here you find our price list!
Book your holiday with us right here!