04.09.-03.11.2023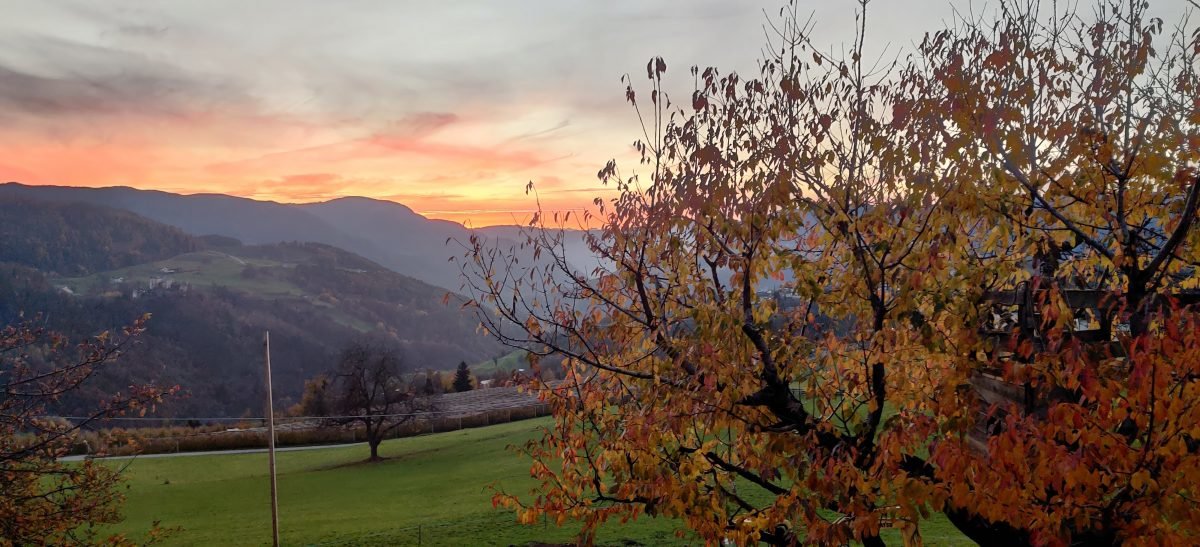 Autumn holiday in the Dolomites region Seiser Alm
The air is clearer, the colours of nature even more intense, the landscape of the Dolomites region Seiser Alm shines colourfully in magnificent gold, red and yellow and bright autumn sun is still pleasantly warm. A very special atmosphere awaits you in the golden autumn; at no other time of year do you have such a fantastic distant view and you can explore some peaks almost all by yourself while hiking.
Enjoying autumn with all senses
04.09.-03.11.2023
The programm "Autumn pleasures" combines outdoor experiences and outstanding cuisine. Guided sunrise hikes to the most beautiful peaks with breakfast in a mountain refuge, guided culinary hikes with tasting and "Törggelen" hikes are just a few of them.
Program: enjoy the autumn