20/03 – 14/04/2020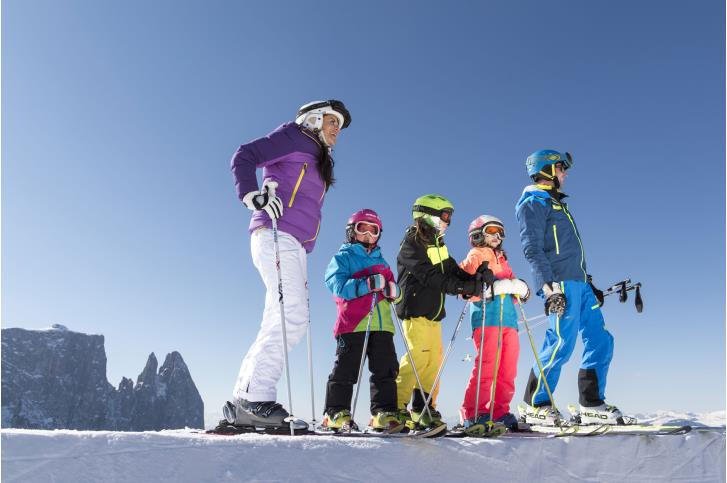 Discoverating a great Unesco World Heritage with your children: a free day´s holiday.
From 16 March all sun lovers can spend a 7 day holiday for the price of 6, and will receive a 6-day-skipass for the price of 5 including special offers on skiing equipment rental and skiing classes. In addition, children until 8 years (born after 29.11.2011) receive the ski pass for free.
Conditions for the free ski pass for children until 8 years:
The free and half-price ski pass are conditional on purchase of a ski pass by the relative adult.
Achivements included:
7 overnight stays at the price of 6 (accommodation from 21th March 2020)
Ski pass for 6 days at the price of 5 (First day of ski pass validity: 22th March 2020)
15% of reduction on group ski course up to 5 days
Participating ski schools:
15% of reduction on ski rental up to 4 days (participating ski rentals)
Participating ski rentals: